The Gift That Never Gets Returned!
The Original Wine Purse/Beverage Carrier by Vivajennz. The gift that never gets returned! She doesn't want a candle or another Pandora Charm! She wants a Vivajennz Drink Purse! www.vivajennz.com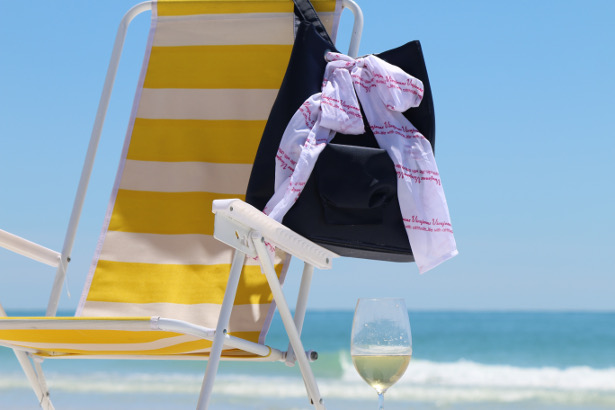 FACEBOOK | TWITTER | INSTAGRAM | PINTEREST
Forget the bottle openers or glass! Reduce your carbon footprint!
Each purse has it's own refillable 3 liter BPA free bag to fill with your favorite bevvy!
They are insulated, so toss that cooler pack in and take the fun wherever you go.
Featured with the release of "Bad Moms", gifted to celebs at the Emmys and Oscars! Cute, fun, and stylish with a little secret to share with your friends.
Started by Jennifer Thomas-Goering, almost 3 years now, who is a mom with an autistic son. Jennifer created this company to put her son's organic dye free juice in. A portion of sales supports autism awareness.
Sold coast to coast in boutiques in the US and Canada, online at www.vivajennz.com and Amazon.